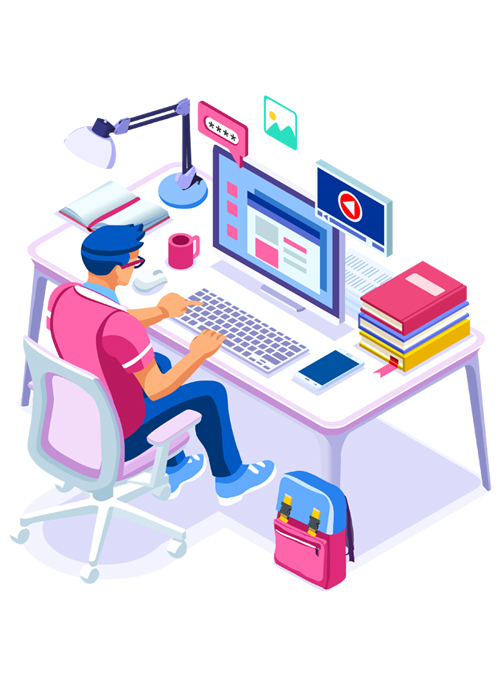 About Us
Founded with integrity
oXnames a UK based Company built with strong support & morals in mind. Backed by 15 years of experience in the industry we also lead & Operate a large UK based Web Hosting firm.
Our Domain registration entity was founded to bring along the basic Domain registration service that many registrars have today forgotten, the most common issue is everything being sold to the customer - We are not here for that, a basic registration service & optional SSL certificates if required is our game.
Quality UK Based Customer support by phone, live chat or email.
No upselling, simple Domain registration, no scams.
We always strive to exceed expectations. Every customer counts.
Competitive pricing
Our Mission
Of course every Business wishes to succeed, we do too. But money is not our number one priority, this is the problem with many businesses today. We want to make it easier and straight forward to every human to own and register their own Domain name with just a few clicks.
The internet is the new world and everyone should be able to build their businesses online easily, our support teams are highly trained in order to cater for every customers level of understanding when it comes to SSL Certificates, Domain names, DNS management, E-Mail & WHOIS protection.
Our overall Mission is to make your Domain registration a simple, easy to do process with no upselling of any product we can find.
We are here...
We understand you may be busy, writing an email or a support ticket can take too much time out of that busy schedule - That is why we are always just a call away.
Whenever you need us, we will be there.