Instant SSL Certificates
Secure your website today!
Order SSL
Our Domain Validated SSL Certificate options
RapidSSL DV
Standard 256-bit Domain Validated
Static Site seal
Mobile browser Compatible
Single Domain Name
Order Rapid DV
Comodo Essential SSL
Single Domain SSL
Signed with a 2048-bit root
128/256 bit Encryption
Includes COMODO Static Site Seal
Order Comodo SSL
Thawte SSL123
256-bit encryption
Most popular Domain Validated SSL
Site Seal from Thawte
A Complete 30 days refund policy
Order Thawte 123
All of our SSL certificates include
Instant activation within minutes.
Compatibility with all control panels.
Annual auto renewal
Full installation support
User friendly process
3 Step control panel setup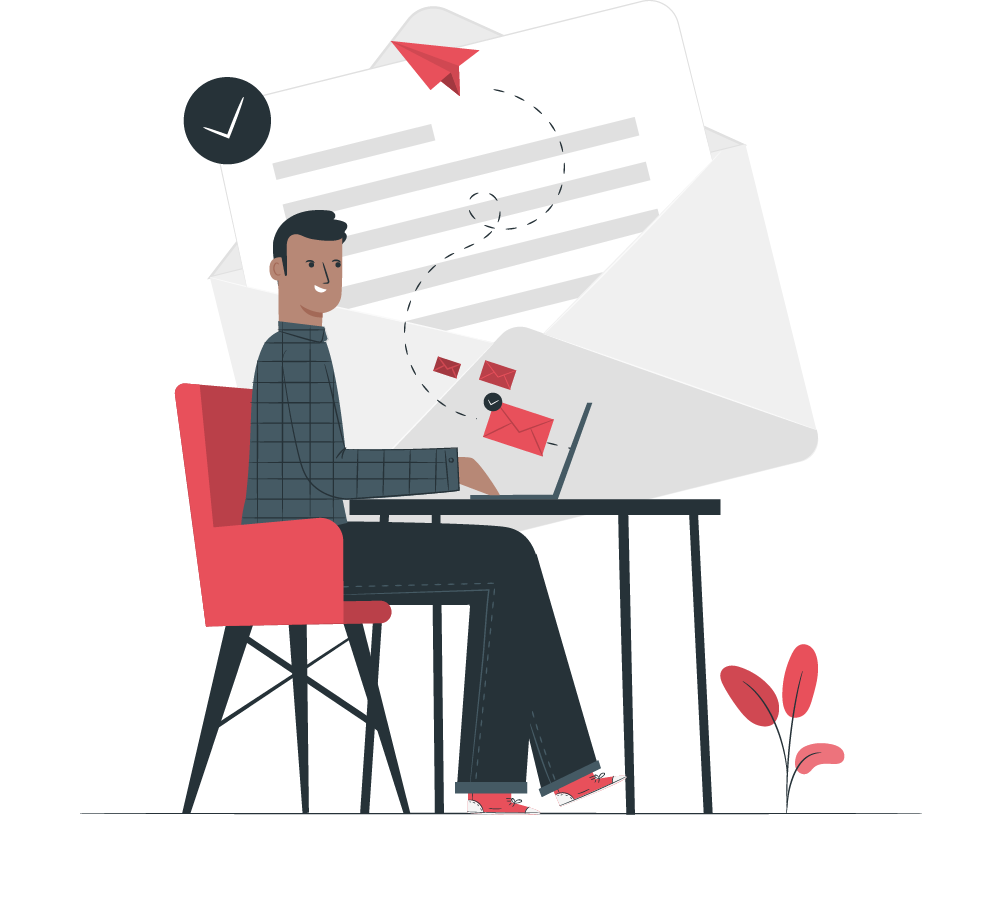 Why order your SSL with oXnames?
Here at oXnames we will do what many others will not. We will install your SSL certificate for you free of charge as part of our service. If you are having trouble or getting stuck no need to worry - We got you.
All of our certificates can be activated and setup instantly through our API using the oXnames portal within minutes, once your payment is made your SSL will be activated.
You can also order our Certificates for up to 5 years paid in advance, saving yourself any hassle of renewing each year. If you ever have any questions or concerns just drop us an email - We will be happy to help.
Frequently Asked Questions